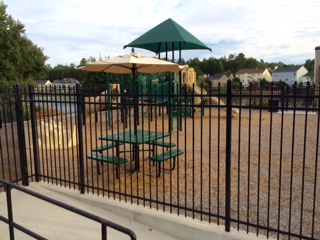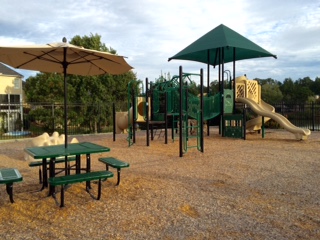 Thank you for visiting the Riverbrooke Duluth website.
Homeowners are encouraged to register to be able to view the Community Calendar, Classified Section, Riverbrooke Events, Riverbrooke News, the Riverbrooke Newsletter, and other great resources. If you have any suggestions on how to make this website more useful for you, please contact the Webmaster listed in Committees. Your feedback is greatly appreciated!
______________________________________________________

We are a 600 single-family home community located in Duluth, GA. Entrances to the neighborhood are located off of Peachtree Industrial Boulevard and Rogers Bridge Road. Riverbrooke was built between 1991 and 2007 and includes three sections: The Lake Villas, The Plantations, and The Summit. The neighborhood features two stocked lakes, a swimming pool with clubhouse and playground, and an active tennis community. Regular social events foster a strong sense of community and help to make our Riverbrooke neighbors feel like family.
---
The Riverbrooke Board of Directors meet the 3rd Tuesday of every month, 7PM at the clubhouse. All Riverbrooke residents are welcome.

---
Our Community is Covenant restrictive and has Leasing Provisions and Restrictions and ACC Standard and Guidelines. Inquires, please call HMS at 770-667-0595

The ACC Design Guidelines can be found under Documents in the side menu. These were also mailed to all homeowners of Riverbrooke. Please remember, any changes you make to the exterior of your home are to be submitted with the ACC Design Guideline Application for Modification.